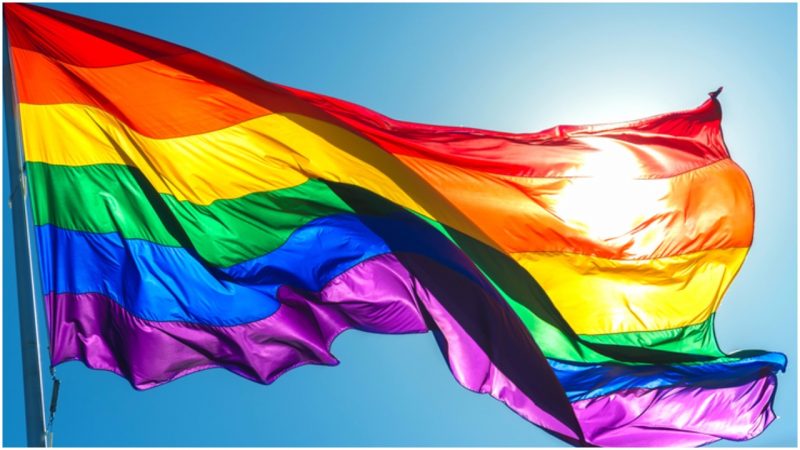 Gold employers: PM&C and ATO recognised at LGBTI inclusion awards
by David Donaldson, The Mandarin, 28 May 2019
The Australian Tax Office and the Department of the Prime Minister and Cabinet have been named among Australia's best employers for LGBTI inclusion.
Both were included on the list of 14 gold employers at last week's Australian LGBTI Inclusion Awards, hosted by ACON's Pride in Diversity — the national not-for-profit employer support program for LGBTI workplace inclusion.
The awards are based on the results of the Australian Workplace Equality Index — an evidence-based benchmarking tool that annually assesses workplaces in their progress and impact on LGBTI inclusion initiatives.
PM&C was also named most improved.
RMIT University took out the top spot as employer of the year — the first time the award has not gone to a private sector business. RMIT also won best on trans and gender diverse inclusion, acknowledging the support offered via the gender transition guide, including special leave for staff transitioning genders.
Andrea Kenafake, divisional manager city planning and sustainability at Brisbane City Council, took the executive leadership award, while her employer was included on the gold list. Nicholas Steepe from Charles Sturt University won the out role model award.
The inclusive service provider of the year is Uniting, which is also a gold employer. The full list of gold employers includes:
Australian Taxation Office
Brisbane City Council
Clayton Utz
Deakin University
Department of the Prime Minister & Cabinet
EY
Macquarie Bank Limited
MinterEllison
NAB
PwC
QBE Insurance Australia
RMIT University
Uniting
Woolworths Group
Four employers were awarded platinum status for longevity in high performance — Accenture, LendLease, ANZ and the University of Western Australia. Two employers have qualified for platinum status next year — EY and the Macquarie Group.
There has been continued growth in participation in the index since its launch in 2010, said Dawn Hough, director of ACON's pride inclusion programs.
"This is the ninth year of the AWEI and, once again, we have record numbers of employers across all sectors and states participating in the index. The accompanying employee survey elicited a staggering 27,349 responses, which underscores the importance of LGBTI inclusion in the workplace," Hough said.
"Practice is continuing to shift significantly in this space with employers across Australia not only maintaining their commitment to LGBTI inclusion but in fact strengthening their inclusion initiatives and activities. Scores required to obtain the various tiers of recognition have continued to increase."
Pride in Diversity is part of Pride Inclusion Programs, a suite of social inclusion programs delivered by ACON, Australia's largest LGBTQ health organisation.