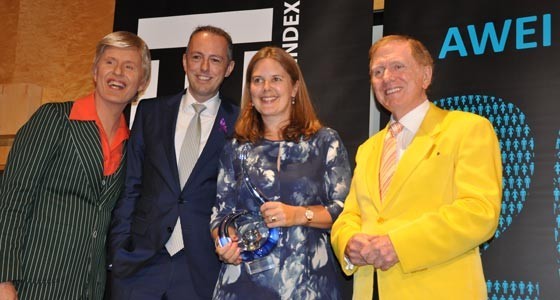 PRICEWATERHOUSECOOPERS NAMED TOP EMPLOYER FOR LGBTI PEOPLE FOR THE SECOND TIME
TUESDAY, 26 MAY 2015 – Gay News Network
PricewaterhouseCoopers has been named Australia's top employer for LGBTI people for 2015.
The Australian arm of the global professional services firm topped a list of 20 organisations which were recognised today at a special luncheon in Sydney organised by Pride in Diversity, Australia's first and only national employer support program for the inclusion of LGBTI people in the workplace.
It is the second time PwC has won the honour, having been named the country's LGBTI Employer of the Year in 2012.