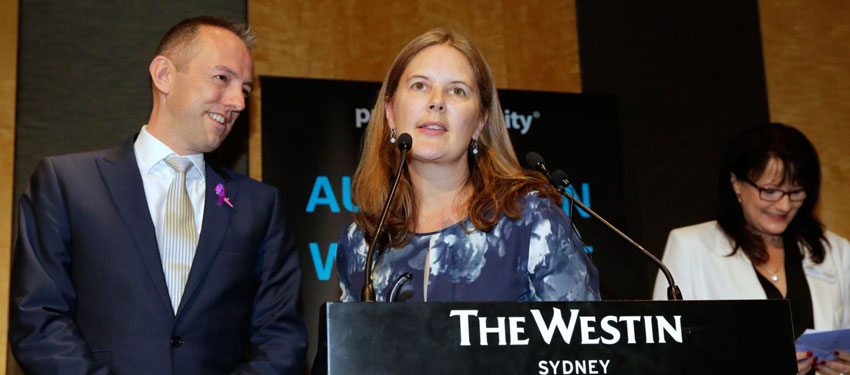 PUBLIC SECTOR PLAYING CATCH-UP ON LGBTI FRIENDLY WORKPLACES
MAY 18, 2015 – StarObserver.com.au
AUSTRALIA'S public sector is falling behind on LGBTI inclusion, new research has revealed.
Of the 20 highest-ranked organisations in the annual Australian Workplace Equality Index (AWEI) of LGBTI friendly employers, only one-in-five comes from the public sector.
In contrast, half the organisations in the top 20 of the equivalent British Stonewall index are publicly-owned, including government departments and local councils.