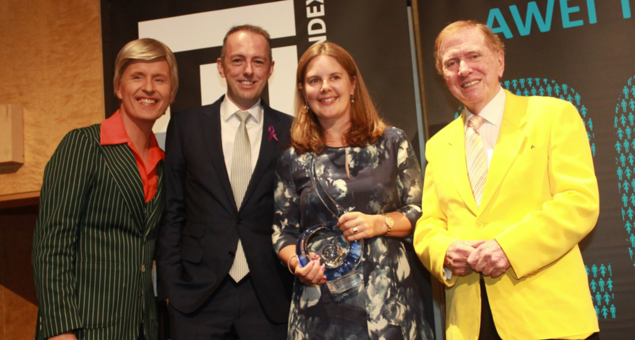 Here's Australia's 20 most LGBTI-friendly employers
Fri 15th May, 2015. SameSame.com.au
An awards luncheon today has announced Australia's top 20 proudest local companies for their efforts with workplace support for LGBTI people.
The event was hosted by Pride in Diversity, Australia's first and only national employer support program for the inclusion of LGBTI people in the workplace.