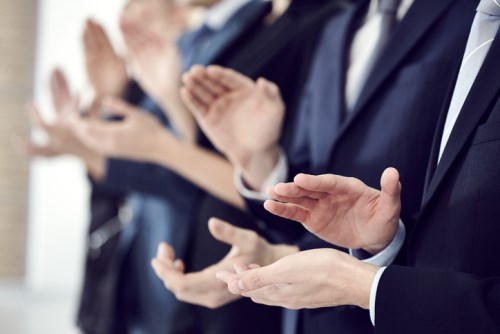 QBE ranks as one of Australia's top LGBTI inclusion employers
by Mina Martin, Insurance Business Magazine 28 May 2019
Insurance giant QBE has been recognised as one of Australia's top LGBTI inclusion employers, receiving gold employer status in the 2019 Australian Workplace Equality Index (AWEI).
The ranking, announced at the Australian LGBTI Inclusion Awards held at Sydney's Hyatt Regency, saw QBE advance from last year's bronze status to become the highest-rated insurer on Australia's benchmarking instrument for LGBTI workplace inclusion.
Catherine McNair, QBE head of diversity and inclusion for Australia Pacific, said the accolade recognises its progress on engaging and educating its people on LGBTI inclusion.
"Our organisation-wide commitment to diversity and LGBTIQ+ inclusion sees us focus on visible leadership, visible role models, and delivering differentiated ways in which we can continue to engage and educate our people on LGBTI inclusion. This achievement recognises the progress we have made through that focus," McNair said. "Special thanks must go to our QBE Pride committee, who have contributed significant time and effort over and above their day jobs – this achievement would not have been possible without their dedication and sustained commitment to fostering a supportive and inclusive culture at QBE."